Solution 1. Secure Your House Windows from Burglars by Keeping Them Locked
Always keep your home windows locked. Seems extremely easy, right? Actually, not everyone will remember to lock the windows before going outside.
Don't forget to use security latches or dowels to lock and reinforce your home windows. If you have an opening sliding glass window, it's necessary to install a rod on the track where the window slides.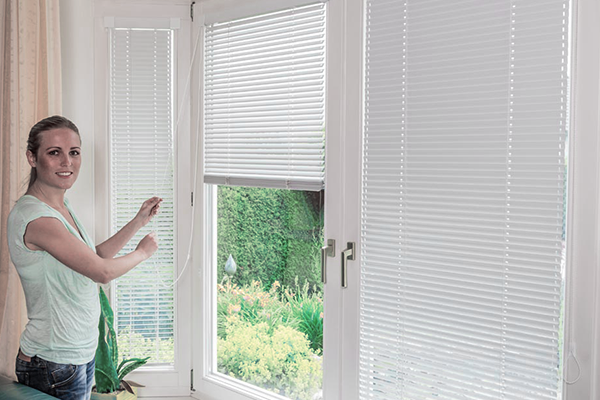 You can use a post-it note on your door reminding you of locking your windows before you go out for work or shopping. Plus, setting up mobile push notifications would be also quite useful. After you lock your windows and doors, don't leave the keys within easy reach of doors, letter boxes and windows.
Solution 2. Use Security Bars and Grilles to Prevent House Window Break-Ins/Intruders
Metal window bars and grilles have been proved to be effective in securing your home exterior and interior windows from intruders.
If you want an inexpensive way to make your house windows more secure, buy DIY residential window security grids, bars or guards.
And if you don't want those metal or iron bars to ruin your perfect window beauty, you can opt to those decorative window bars that are absolutely beautiful and can be customized to suit your house décor.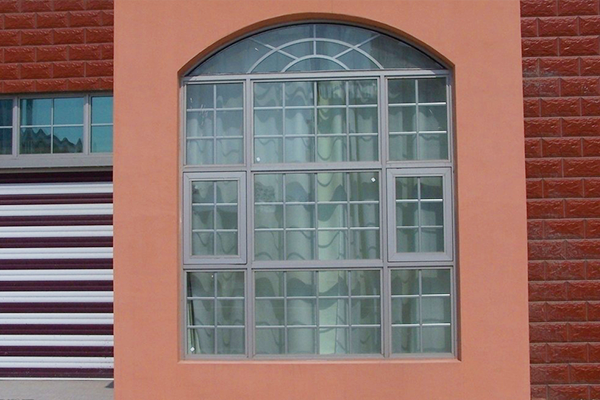 Note: For emergency, you should not install anti-burglar window bars for every window. At least keep one window without bars for emergency use.
How to secure your home windows without bars? If you don't want the window bars to ruin the perfect aesthetics of your windows, keep reading to get more effective window protection tips against burglars without using metal bars or grilles.
Solution 3. Install Security Cameras to Reinforce Your Windows Against Break-Ins
What's the best way to protect/cover windows from break-ins? Window security cameras (systems) are undoubtedly one of the most effective ways to theft-proof your house windows, doors and garage, etc. against intruders.
You will receive instant app push notifications, email alerts, captured images or video clips when there are motion events, and you can keep the images/videos as evidence. It is definitely a good way to burglar/break proof your windows and your house.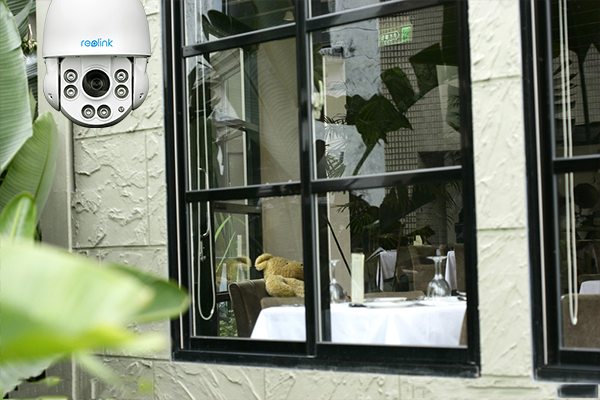 You can watch the below video to see how a security camera stops a car theft. And you're gonna see how a window security camera will benefit your apartment home window security.
Solution 4. Reinforce Your Window Glass to Secure & Burglar-Proof Your Windows from Invaders
You can secure ground-floor windows by reinforcing the window glass. Thus those invaders cannot smash the window glass to get access to your home.
Consider the below simple ways to harden your window glass and protect your rental house's windows.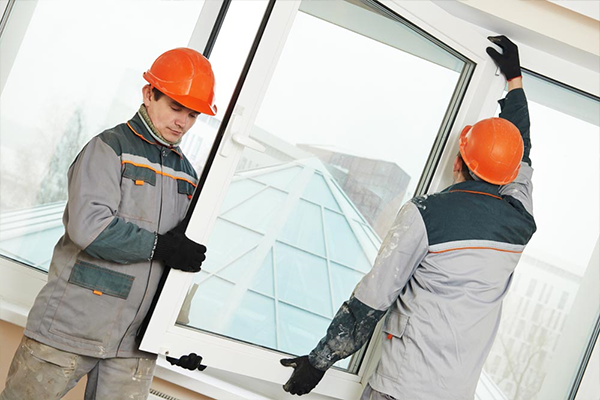 Tip 1. Cover Windows with Protective Film
Window security films have two advantages in hardening your window glass:
1. They protect your windows from being shattered or smashed easily by intruders.
And the window security films turn your casement or single/double hung or any types of windows into the break-in resistant type.
2. Clear films and tinted films prevent burglars from looking into your house directly, which makes your house an unwelcomed target.
If you want a much more cost-saving window security tip to secure your windows, you can install window security roller shutters to stop prying eyes. You can also install window security laminates with screws to break-proof your windows.
Tip 2. Use Window Security Screens
Window security screens are similar to insect screens but much stronger. They are usually made of steel. Window security screens stand up well against knives and strong force, so intruders cannot punch the windows to break into your house.
Solution 5. Install Good-Quality Window Security Locks
In order to increase your home window and door security, solid locks are necessary.
In most cases, the original locks are not solid enough to secure your windows. Secondary good-quality window locks are indispensable to theft-proof or secure the crank-out windows of your apartment.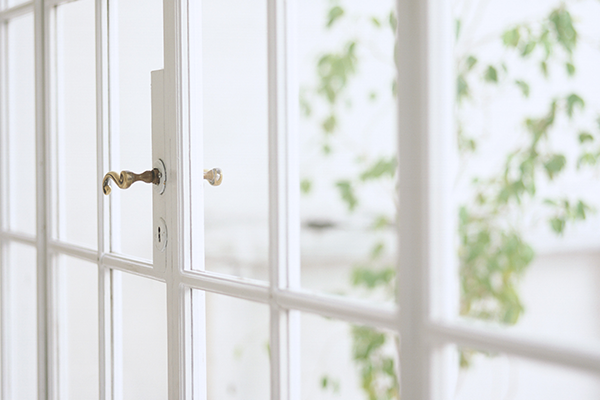 Got bumped by such questions when wandering forums, like "What are the best window security locks for single/double hung windows? How to secure casement windows?".
A good window security option is that you can install strong and visible window locks on your basement, first-floor windows or balconies and add simple deadbolts or sash locks for extra security layer.